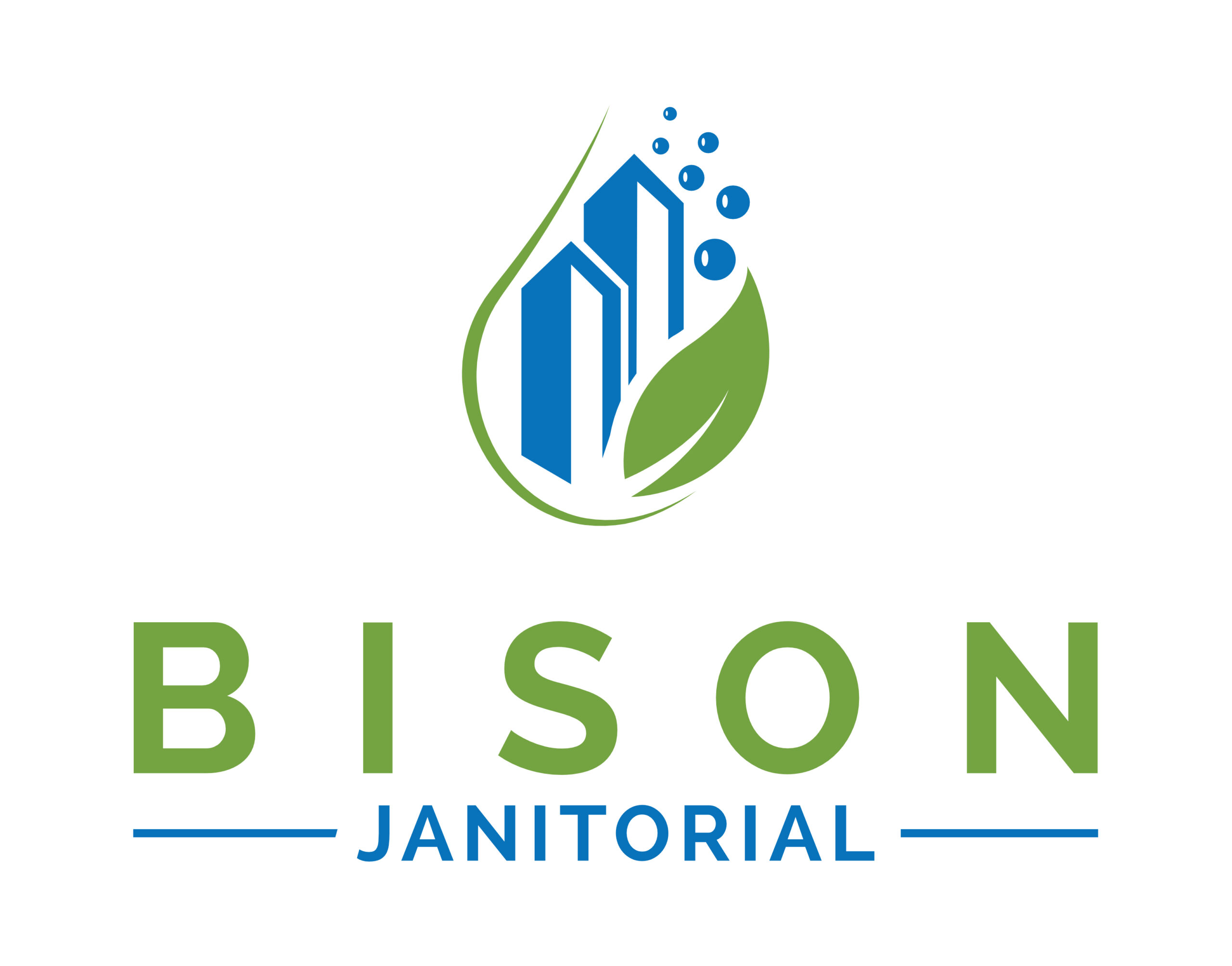 Excited to Showcase Bison Janitorial's New Brand Identity!
We are so proud of our latest rebranding project – Bison Janitorial.
As Bison Janitorial continues to extend it's foothold as Winnipeg's customer focused Commercial Cleaning Service while moving into the "green" generation, it was important to create a visual which clearly identified their service offering.
(more…)